Campaign actions to date and campaign aims
Actions so far….
Bring together interested groups to oversee the campaign
Bishop's Stortford Civic Federation

Bishop's Stortford Arts Forum

Cross-party Working Group on ORL
Register Water Lane Hall as an Asset of Community Value
Website, social media, leaflet and press release to promote campaign aims
Campaign aims
Retain the building for continued active arts and community use.
Establish a trust body to own and manage it, in collaboration with other local organisations.
Upgrade and alter the building for arts use – performance, workshops exhibitions.
Make the hall an active element of the Old River Lane development, complementing the new housing, public square and connections.
Improve the link between Water Lane and Old River Lane to ensure synergy between the new ORL area and the established North Street area.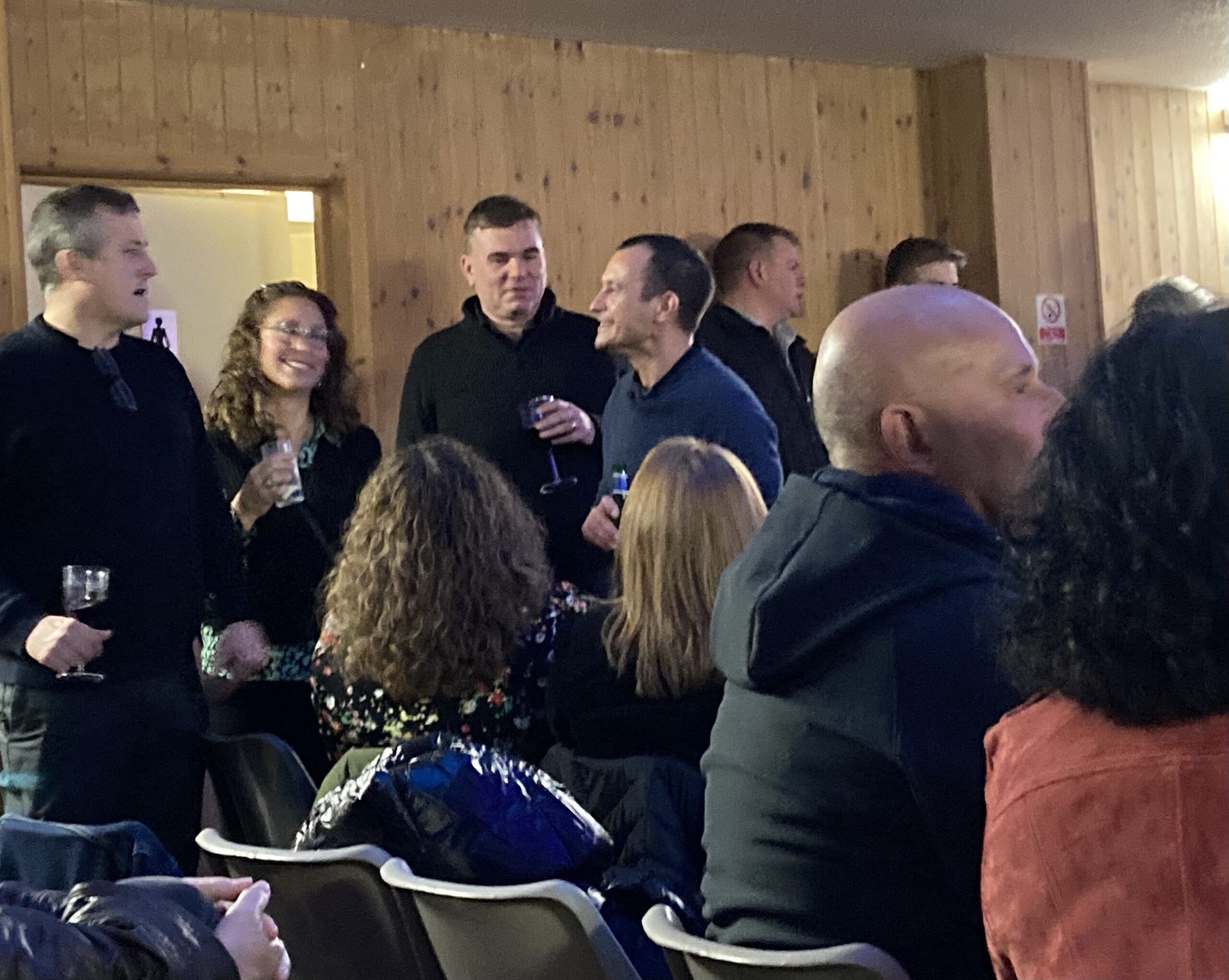 Vision to the future
Transformation into a multi-purpose space, suitable for arts performance, rehearsal, workshops, classes, meetings, exhibitions and receptions. This would include changes to the entrance, access for equipment, studio lighting, flexible seating to accommodate up to 200 people.
Plans prepared for repairs, refurbishment and alteration to make a sound, efficient building.
A constitution and business plan put in place for future ownership, management and financing of the building.
Collaboration between arts activity and programming across the town and villages.
A revitalised Water Lane Hall standing within a well-planned, feasible development of the Old River Lane site, and making the powerful link between ORL and North Street.