Wipe-out: Cityheart propose demolition of Water Lane Hall
Water Lane Hall, in Bishop's Stortford town centre, is proposed to be demolished by Cityheart, to pave over for Waitrose car parking. A planning application is expected at the end of November. This 100 year old former church hall:
– Is a registered Asset of Community Value;
– with a documented architectural and local historic interest;
– Providing the setting of listed buildings;
– Outside the agreed development site defined in Policy BISH 8.
'…..the SPD, alongside the existing policies in the development plan, mean that any proposal will need to be of the highest quality, address issues holistically and demonstrate that all reasonable options have been considered.'  Sara Saunders, head of planning East Herts DC
We do not believe this is happening. Join the campaign to save the Water Lane Hall and to continue its use for arts and community life.
Pledge your support financially – we need funds for building surveys, publicity, business plan.
Get your organisation to support – add an item in your newsletter with a link to this
Offer your expertise on creating a plan for Water Lane Hall's future life: email info@waterlanehall if you can help:
Do you have expertise on innovative design?

Have you been involved in saving an old building before?

Can you contribute to business planning?
Character, adaptability, potential.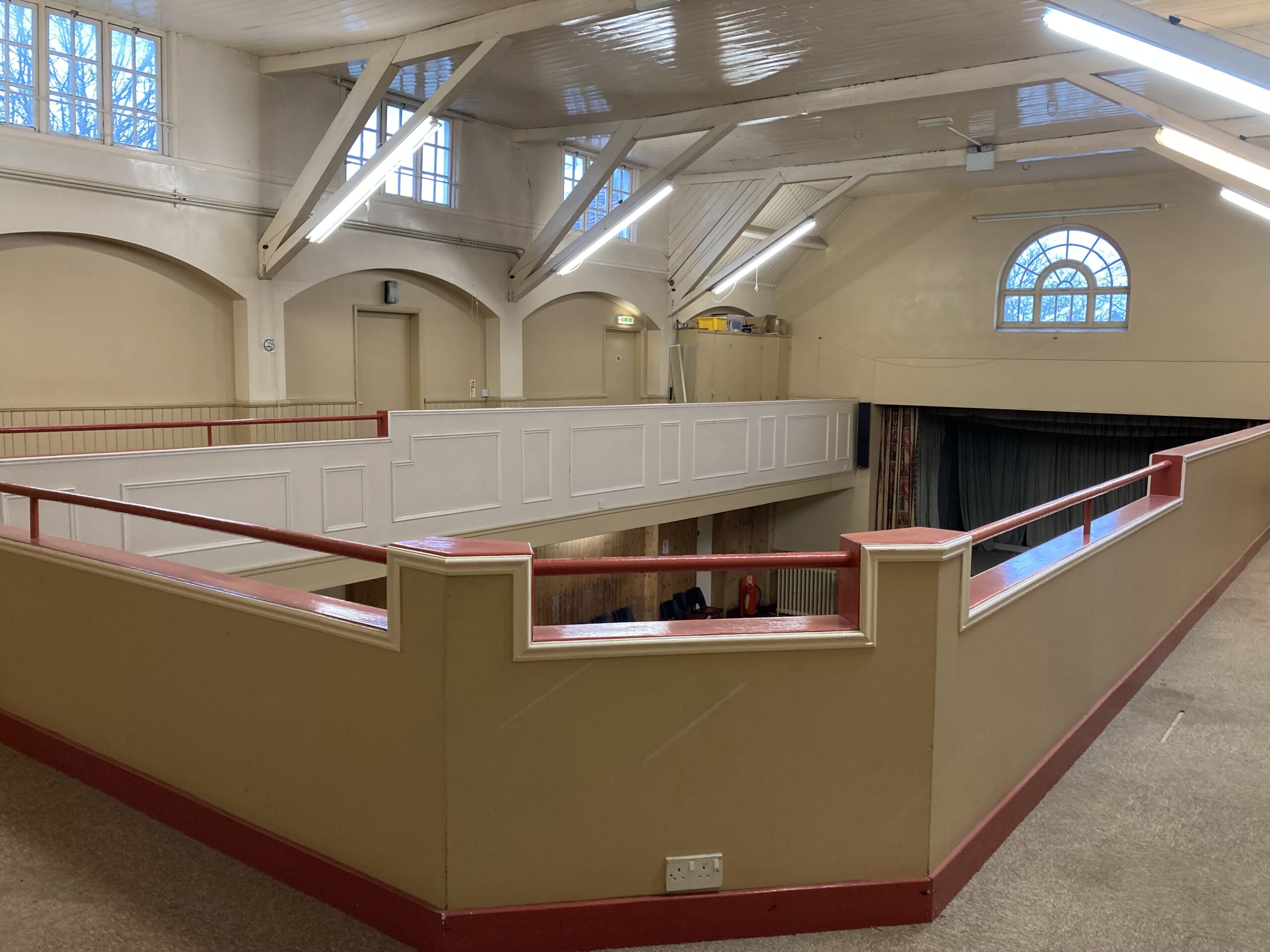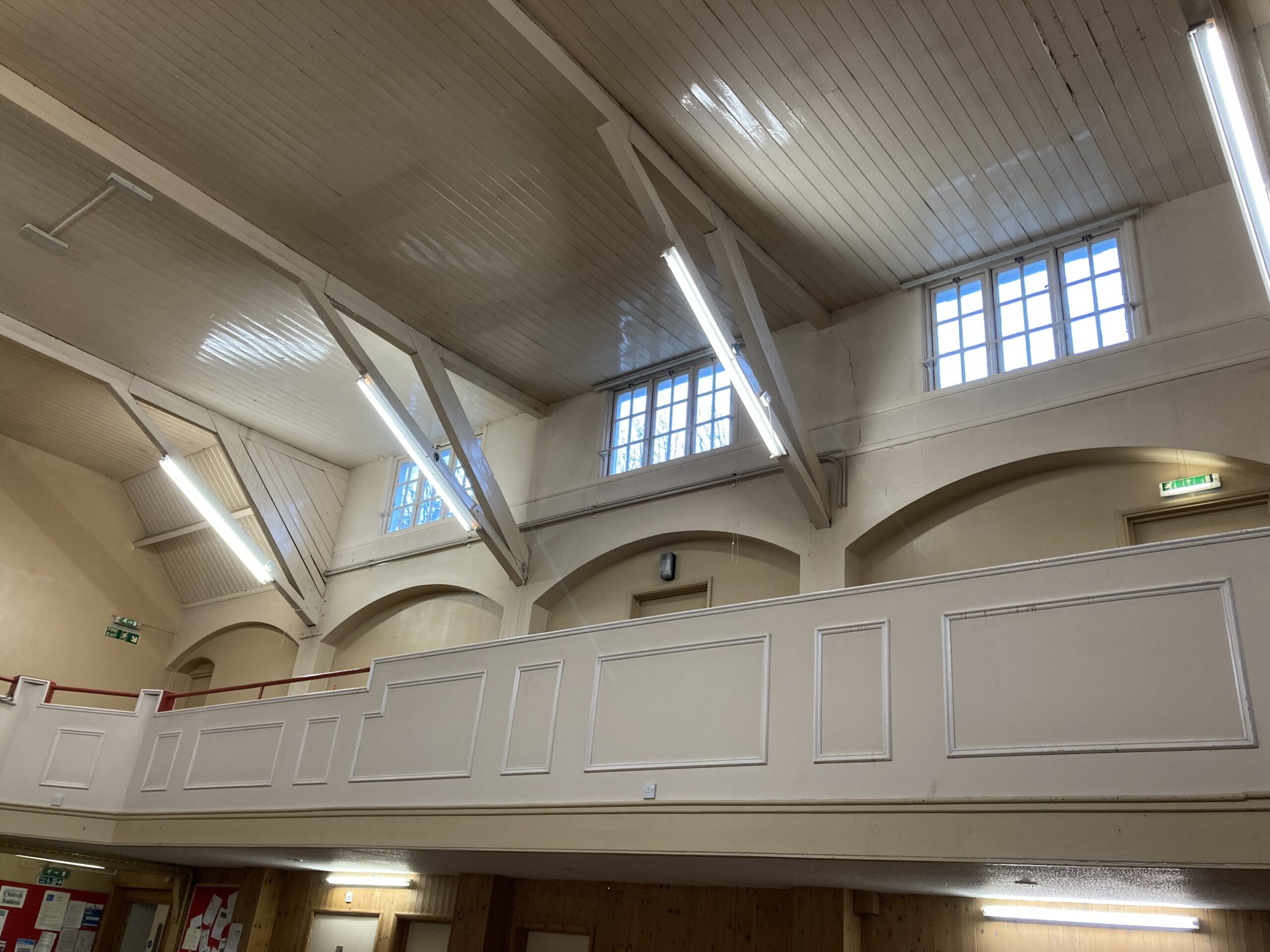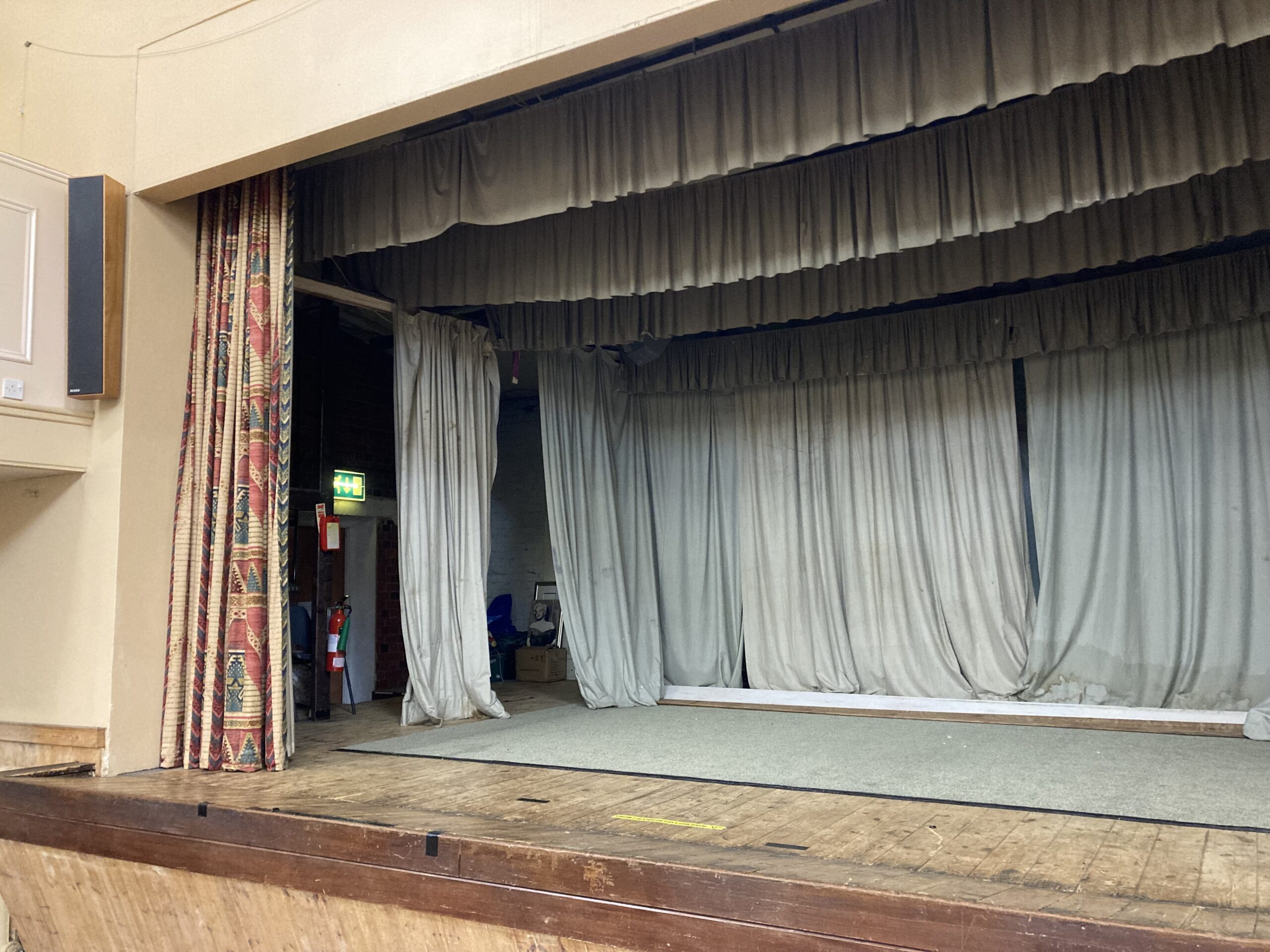 Vision for the future
Transformation into a multi-purpose space, suitable for arts performance, rehearsal, workshops, classes, meetings, exhibitions and receptions. This would include changes to the entrance, access for equipment, studio lighting, flexible seating to accommodate up to 200 people.
Plans prepared for repairs, refurbishment and alteration to make a sound, efficient building.